Progress Consulting changes its organizational model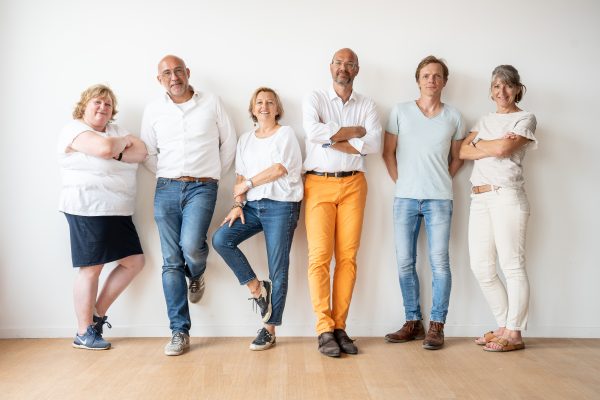 For 25 years, Progress Consulting has helped more than 200 clients in their organizational and cultural transformations. Progress Consulting is now changing its organizational model to better meet your needs
It all started with a meeting between Régis and Didier, lifelong partners. Passionate about personal development, entrepreneurs at heart, complementary, they threw themselves body and soul into their business project. And it works quite well!
Training, then coaching, management consulting, then Talent Management, and finally digitalization of the offer with e-learning. Public and private sectors, from start-ups to SMEs and large international groups. Leadership, sales, communication, organization, strategy, … the demands of our clients are becoming more and more complex and the team is constantly growing.
We are now 40 people! And the team continues to grow…
Pandemic obliges, the time of reflection and evolution has sounded, Progress Consulting will, to better meet your needs and demands, change its organizational model.
We wanted to mark the occasion by creating a new financial structure for this new chapter in the life of our company. This new company takes the name of our commercial name: Progress Consulting SRL.
Today, 5 partners are on board a new company even better suited to pursue our developments, meet our customers and transform our ambitions into actions.
Progress Consulting is no longer the company of Régis and Didier, but the company of Stéphane, Geneviève, Florence, Hilde, Régis and Didier, in a new mode of governance much more agile and decentralized so that each one creates value where he is best placed to create it.