Operational Performance
Improve the performance of your business and optimize your processes
What is operational excellence?
Operational excellence goes further than improving quality, reducing costs, speed, process clarity, cross-functionality between departments — we propose a global approach to performance. A sustainable company seeks efficiencies in all its processes.
When an organization grows rapidly, keeping a clear structure and stable working practices to support growth can be a daily challenge! All companies have fuzzy processes that are inefficient.
Today's complex, volatile and ever-changing world means that any advantage or opportunity is fleeting. In this context, therefore, having an efficient, flexible and sustainable structure and operating methods are a key condition for survival. ​
Modelling the target operational model, its daily management and optimizing existing processes are important strategic challenges for organizations. In this fast-moving world, operational excellence helps your organization to achieve results.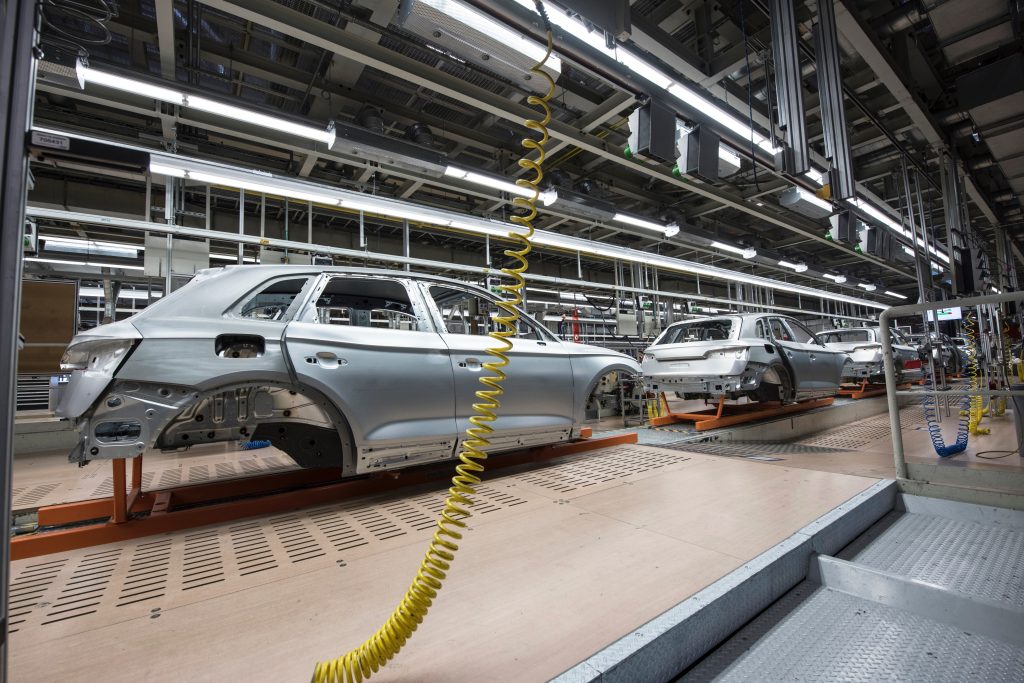 How to improve the performance of your business
01
Continuous improvement
Our operational excellence consultants help you implement continuous improvement tools so that you can become more efficient. Regain control over business processes for greater efficiency and operational performance! We help you define and optimize your processes. We fine-tune your KPIs and dashboards.
02
Cross-cutting approach
We use simple tools for complex growth issues. For example, we support you by encouraging a cross-cutting approach to get teams talking to each other and ensuring that roles are clear in order to achieve strategic objectives. We give you the keys to ensure more effectives flows of exchanges between departments in order to improve daily processes and make them a real lever for cultural transformation. Discover our business case on the deployment of visual management.
03
Lean Management
Our Lean Management consultants help you implement a global approach to continuously improving processes, quality, safety and performance. We also offer Lean Management and Design Thinking training. Read our business case with the 5S tool in a production area to improve operational performance.
Here you'll find a summary of 6 assignments representing the different areas of expertise in our Management Advisory business line; 6 references demonstrating our ability to provide pragmatic, systemic solutions to the major challenges facing organizations today and in the future.
Do you have a question?
Contact our expert in operational excellence, partner at Progress Consulting, Stéphane Driessens