Digital Learning Strategy
Our Digital Learning experts support you in the digital transformation of your trainings.
What can Digital Learning Consulting do for you?
With the advent of hybrid working practices, the global exchanges and online practices, e-learning is now firmly established in our training habits.
Do you want to train teams in different locations and/or time zones? Do you have large numbers to train in a standardized way? Then the opportunities brought about by digital learning are obvious to you!
However, it is not always easy to navigate the multiple tools available, to develop effective learning journeys and create enjoyable digital learning tools that support your skills-development strategy. The expert opinion of a Digital Learning consultant will help you see things more clearly!
It is not possible to simply replicate face-to-face training strategies and approaches to online media; the success of digital training relies on memorable content, and the use of cutting-edge innovative tools.
We are convinced of the effectiveness of blended learning, i.e. the combination of several approaches (online and face-to-face) to anchor learning. This requires choosing and designing them intelligently, with an e-learning expert.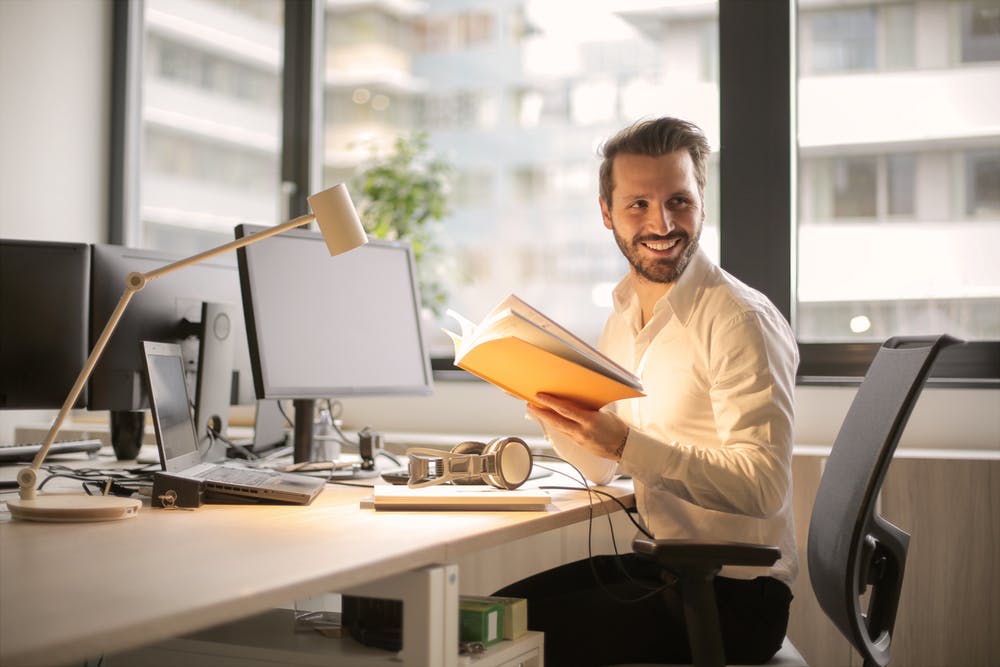 How to optimise your digital learning strategy?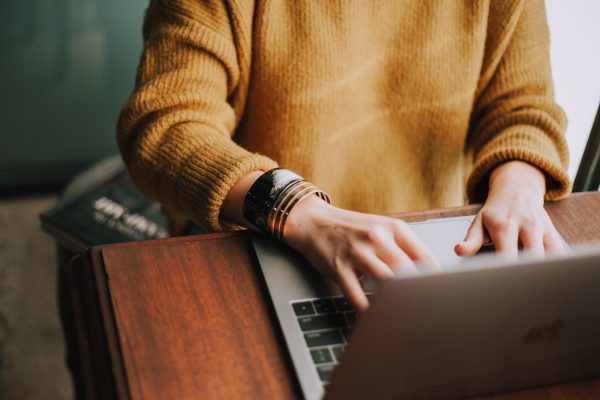 01
Digital learning strategy
We assess your needs, analyze the training courses to be digitized, define the appropriate online learning goals and define the target audience. We propose a structured approach using the ADDIE methodology applied to e-learning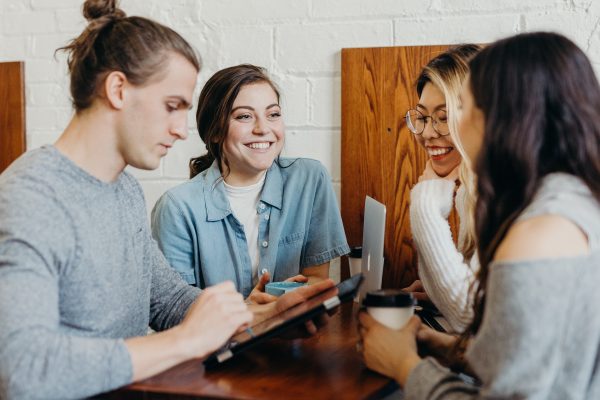 02
Creating a content catalogue
Our Digital Learning experts will work with you to create modern and flexible distance learning trainingsthat complement our face-to-face trainings to seamlessly meet your digital learning challenges.
03
Defining innovative and dynamic journeys through techno-pedagogical engineering
We help you create prototypes, synopses and storyboards to brief your e-learning design team.
04
Choosing an LMS platform
We help you draw up specifications and choose an LMS (learning management system) tool that will support your strategic digital learning objectives.
05
Production
Are you familiar with our e-learning production and implementation solutions? Our team is able to support you with regard to strategic Digital Learning and operational/production considerations thanks to the Digital Learning Studio to bring your e-learning content to life from A to Z.
06
Evaluating and steering digital learning projects
We evaluate the performance of your digital learning courses and optimize the management of your e-learning projects. How to monitor distance learning trainings? How to manage training registrations? How to assess the impact of e-learning trainings?
Why work with an expert Digital Learning consultant?
Renowned Digital Learning expertise! Our team is trained in digital pedagogy and has more than 15 years of academic and industry experience in major international groups (designing and deploying over hundred digital learning systems in several languages (French, English, Italian and Dutch).
We also provide your L&D teams with access to our toolbox during our digital learning courses. For more effective and dynamic remote training courses
Want to chat to our digital pedagogy expert?